Getting Married in our Church
Getting married in our Parish
Parishioners come and see the rector.
Non Parishioners:
Marriage legislation:
This has changed in Northern Ireland recently and some couples from beyond our parish have approached the Rector to use our facilities as a venue for a rite of Holy Matrimony.
All applications should be made directly to the Rector.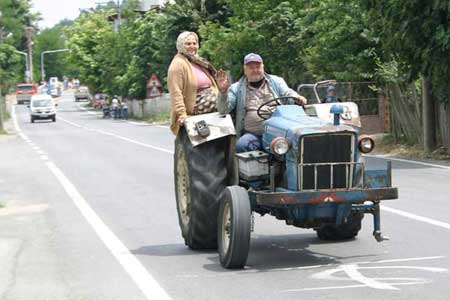 IS THIS PROOF A MAN NEEDS A WIFE?